Virtual Rotating Picture Gallery, Moving pics in various directions VR Picture Gallery and in VR Krpano.
NO PROGRAM DOWNLOAD OR APP INSTALLATION NEEDED TO VIEW KRPANO VIRTUAL REALITY WEBSITES.
I will post links of other projects and games I created in the past year.
Enjoy and let me know your thoughts.
Link to site: http://ecapp.co.uk/VR/VirtualPictureGallery/

Picture Gallery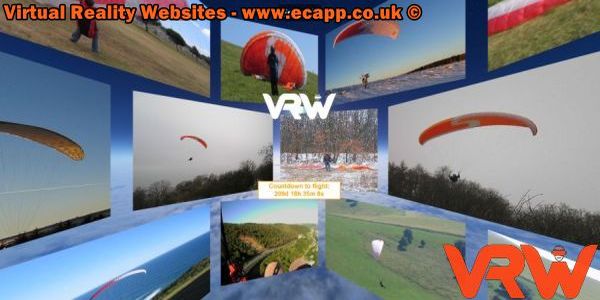 Picture Gallery VR