panoCMS.de - the CMS to show, edit and style content (text, pictures, forms...) INSIDE panoramas without programming knowledge
panoCMS.de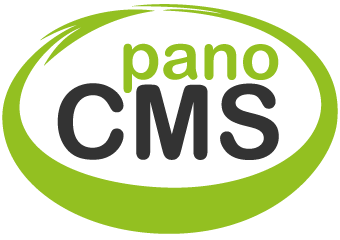 panoCMS.de is a plugin and Content Management System for krpano projects. It gives you the opportunity of inserting content like text and pictures INTO your panoramas and to edit them easily via the CMS. You can also insert interactive elements like forms for communication and reservation with the formgenerator (to connect them with any hotspot in the pano).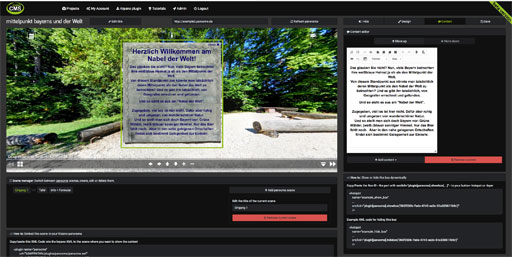 You can even design your content elements in many ways (size, position, colors, borders, background-pictures, opacity...). And all that without XML programming knowledge.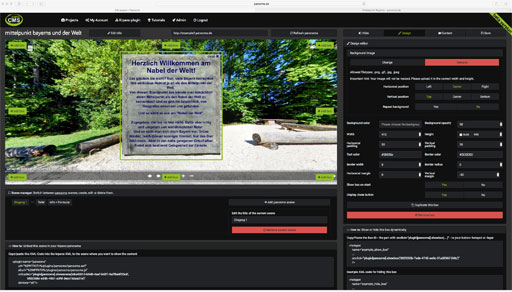 The advantages of panoCMS.de
General:
easy to integrate in a few easy-to-use steps
no programming knowledge needed
text- and video tutorials in german and english
much faster then content-integration by XML
Content-Editor:
text-editor
adding and editing content (text, pictures, forms...) via the CMS
adding links to text or pictures
form-generator for contact-forms
adding connected booking-forms (for different tables in a restaurant for ex.) that can be connected to various areahotspots in the pano
Design-Editor:
style content in the design-editor without CSS knowledge
responsive design
adding background pictures
easy control your output (position, size, opacity...)
User-Administration:
add accounts for clients
let your clients edit their current content (news, offers, menus, events... ) by themselves and make an extra-income out of that
So tell your story in your krpano panoramas! Fast and easy!
Examples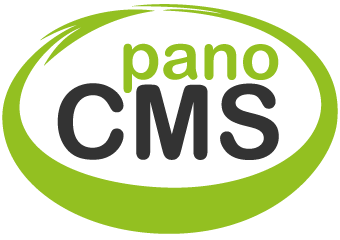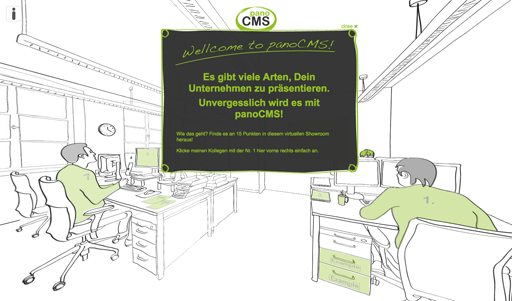 A scribbled tour that introduces panoCMS.de
How to start working with panoCMS.de
This is a Beta Test release and we invite you to use it for free during this Beta Test period. Please be aware, that we reserve the right to terminate the Beta Test Period at any time. We will announce the end of the period in advance. However, after that period you are invited to use panoCMS.de with a regular licence. We want to offer panoCMS.de in a basic package for free use and different paid versions for professional user. More information about that you will find on our website timely.