VR Tooltip for Hotspot Plugin
vrtooltip_hotspots.xml
for HTML5 and WebVR! (Oculus Rift, Google Cardboard, GearVR, ...)
by Cyril Chauveau - chauveau.cyril@gmail.com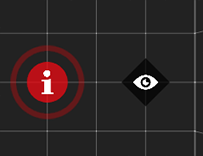 This plugin WORKS IN VR MODE !
A simple and customizable tooltip plugin that can be used on a hotspot.
It is possible to define two differents hotspots (round or square).
Possible to set hotspots color, size, pulsate, alpha and icon.
Possible to set all the tooltips or independently (background color, alpha, position, size ...).
Each hotspots can be individually configured (focus, zoom, fov ...).